A3 Classes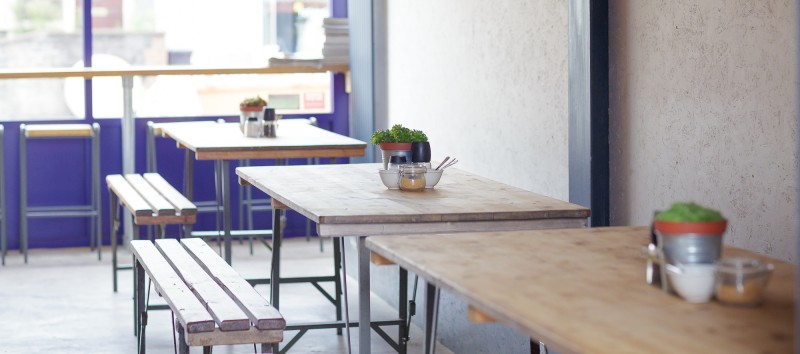 We are currently experienceing substantial demand for A3/A5 units within the Bristol region both for sale and to let. Given the strength of this demand, we are achieving premiums for many restaurant and takeaway leases.
Restaurant, Takeaway and Bar Use Class Definition:
A3 Restaurants and cafés - For the sale of food and drink for consumption on the premises - restaurants, snack bars and cafes.
A4 Drinking establishments - Public houses, wine bars or other drinking establishments (but not night clubs).
A5 Hot food takeaways - For the sale of hot food for consumption off the premises.
We can assist with:
Marketing Advice / Disposal Advice
Market Appraisals/Rent Appraisals
Tenant Introduction / Tenant Referencing
Lease Negotiations including Break options and Rent review
Deposit Negotiations
Negotiation of Repairing Obligations
Lease Assignments
Rent Reviews
Sub-leases
Tenant Representation / Tenant Search