Subsidence Cracks Experts In Bristol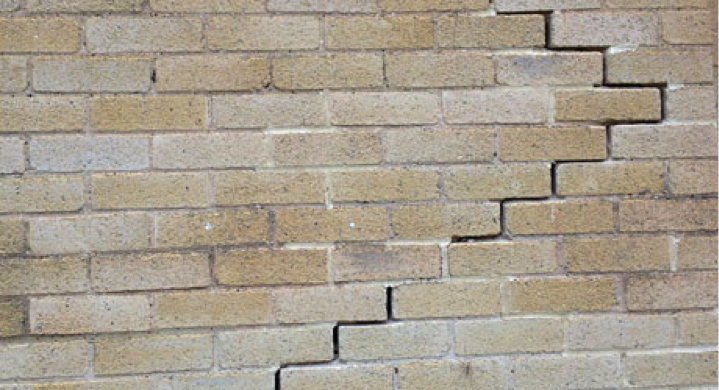 Subsidence Cracks – what to do if you think you have subsidence
Need some answers about subsidence? Here are the facts on what it is, how it presents and who to contact if you think your property has subsidence.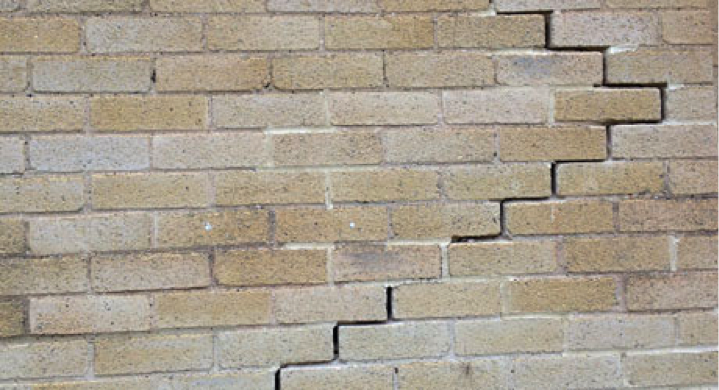 What is subsidence?
Subsidence is the downward movement of a surface, causing the ground beneath the foundations of a building to become unstable.

Common reasons for subsidence are:
The shrinking of soil beneath a property
Previous mining activity on the site
Ground vibrations
Soil shrinkage can be caused by a number of factors, such as water leaking into the soil under the property, as this can wash away the soil from the foundations. This is most common in soils with a high sand or gravel content.

Clay soils which are common in Bristol are particularly vulnerable to shrinkage, and as the soil shrinks, it pulls the foundations which may result in structural movement. Clay soil shrinkage can also occur following a dry spell of weather.

Tree roots surrounding a property can significantly influence the likelihood of subsidence occurring – as they can cause the shrinkage or reduction of the soil beneath the foundations by extracting water. Tree roots removing moisture from the soil is the most common reason for subsidence in properties.
Evidence of subsidence
There are many noticeable signs on the inside and outside of a house which will signal you towards the existence of subsidence.

The usual indications of subsidence are:
Cracks in the walls, ceilings and outside brickwork
Expanding of existing cracks
Cracks appearing after a long phase of dry weather
Rippling of wallpaper that isn't caused by damp
Sticking of doors and windows
It is essential to seek advice as soon as you notice signs of subsidence, as the sooner it is identified and diagnosed the easier it will be to rectify. Solving subsidence can be a lengthy process, with many cases having to be monitored for up to 12 months, making it even more important to get help as soon as possible.

Treatments for subsidence
The most common treatments for subsidence include:
Pruning or removal of trees and bushes
Repair work to damaged drains and pipes
Underpinning the foundations
Although it is often the treatment most associated with subsidence, underpinning the foundations to increase their depth and prevent further movement is only recommended as a last resort, due to its costly and lengthy procedure.

If the subsidence is caused by soil being washed away by water leaking from drains, repair work to the damaged pipework may satisfactorily stabilise the building.

It should be noted that subsidence is usually successfully treated, and, if considered reasonable by your insurance company, the costs for identifying and treating it may be covered by your buildings insurance – so be sure to contact a professional if you are concerned about subsidence in your property.
House Surveys
If you are buying a property you suspect may have subsidence the Major Defects Survey by Bristol's Maggs And Allen Chartered Surveyors, and the Building Survey will give an indication of whether there is evidence of subsidence. The valuation conducted by your lender will not normally identify if the property is at risk of subsidence, so it is vital that you commission an independent surveyor to inspect the property.

It is always important to get a detailed survey on any property you intend to buy. Maggs And Allen Chartered Surveyors in Bristol can help