Do you have an industrial unit or shop that you are looking to let, or a freehold property that you are looking to sell?
Demand is currently soaring and given the lack of availability, we are achieving sale and letting figures above 2019 levels across several sectors.
Please contact the office for a no obligation market appraisal from our experienced surveyors. 0117 9734940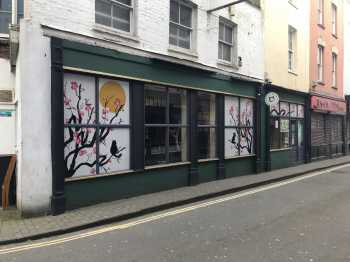 HOSPITALITY LETTING
A new craft cider bar is set to open at 22 Denmark St, former home to Kush Nightclub, and until more recently, the You & Meow cat café. Beard & Sabre have been cider making since 2015, and from July 3rd 2021 will be bringing their innovative range of hopped ciders to their new taphouse in Denmark Street.
With c. 1,000 sqft of ground floor accommodation, and a further 790 sqft of basement accommodation, the property provides the perfect space for their exciting new venture. We commenced marketing on the 19th March and the lease completed to Beard & Sabre within 2 months of our appointment.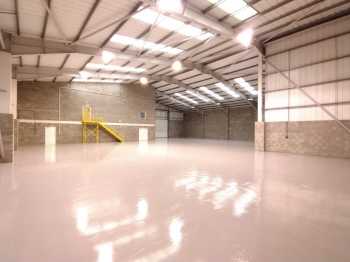 DEMAND FOR INDUSTRIAL SPACE SOARS
We are delighted to announce we have recently completed letting of a 11,184 sqft unit in Fishponds at £78,000pa +VAT.
This was a substantial uplift on the previous rent and reflects the current market demand for units of this nature we are receiving.
If you have an industrial unit you are struggling to let or sell please do not hesitate to contact Maggs & Allen to discuss further.