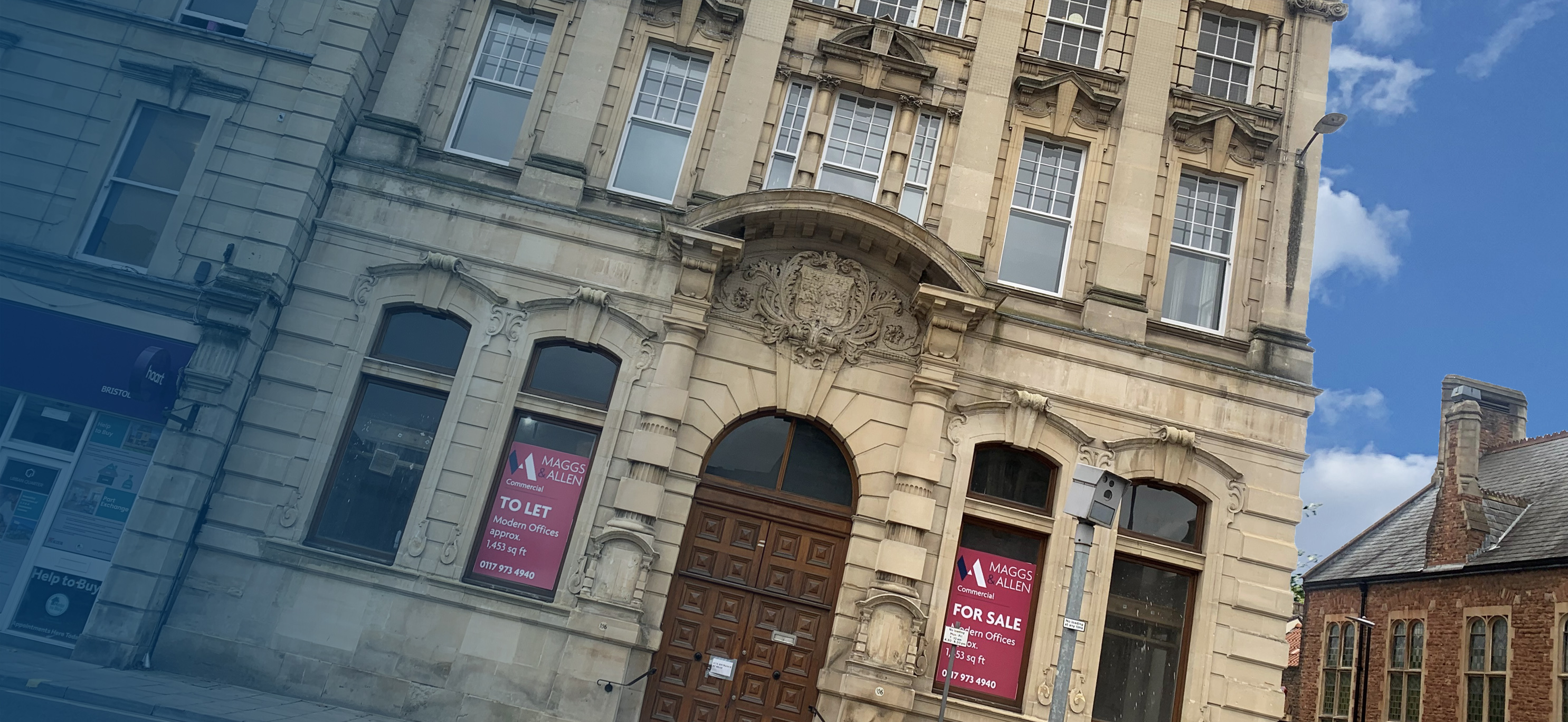 What a year it has been!
2020 has been dominated by the COVID-19 outbreak and the unprecedented challenges that individuals and businesses have faced as a result. The country has been forced to adapt to new working environments and prepare for the Brexit transition period which draws to a close at the end of the year.
It has been a rollercoaster of a year; from the initial lockdown in March which forced many to work from home, Summer was incredibly busy with astonishing levels of sales and lettings. Lockdown 2.0 subdued the market in November, and Bristol is now under Tier 3 restrictions.
We have been able to take some positives from this year though…
With such a busy 6 month period behind us, we are now experiencing a shortage of available properties, both for lease and for sale.
Consequently demand remains strong (sector specific).
Retail
Whilst large retail is likely to be a challenging area for the foreseeable future, smaller retail units and secondary locations have performed well. The benefit of these secondary and smaller retail units is that many offer potential for a variety of uses and the new Planning Use Class System (which took effect in September 2020) will now allow for a variety of uses for many shops which would have previously required an application for a change of use. In addition, shops in some secondary and tertiary trading positions may offer potential for residential conversion and offer lower overhead costs for operators, i.e. lower level of rent and business rates. For these reasons demand has remained buoyant.
Offices
Centrally located offices and offices in Clifton, specifically in the sub 3,000 sq ft sector, have performed exceptionally well. We are achieving rates far higher than the rates achieved in the previous 12-24 months with no detrimental impact on the working from home phenomenon. Out of town offices are more challenging but many now represent very good value for ingoing tenants and demand for smaller offices again remains steady.
Industrial
The Industrial sector has probably performed best of all the commercial property sectors. As many of the traditional 'High Street' operators move towards an online market, demand for large industrial units has increased. Small industrial units (under 10,000 sq ft) are also currently in significant demand, both on a freehold and leasehold basis.
Hospitality
The hospitality sector is arguably experiencing the most challenging period. During the 'Eat out to Help Out' scheme, operators adapted well and should be applauded for their transition and the COVID-19 protocols that were implemented. Many restaurants now offer a takeaway service and we are experiencing strong demand for premises with this capability. Whilst the future of many restaurants remains uncertain, we have recently completed the sales of the restaurants 'Flour and Ash' on Cheltenham Road and 'The Welbourne' in Clifton village and have several other restaurant/café leases due to complete shortly. This shows the continuing popularity in Bristol for smaller restaurants and the versatility of operators in this sector.
Investment
Freehold commercial and mixed-use commercial Investments, specifically in the sub £2m price bracket, remains strong - attracting interest from both private landlords and pension funds.
Forecast
Looking ahead to 2021, we expect demand for industrial premises to continue to grow and many large office occupiers to reconsider their requirements and seek out smaller office premises. We expect demand for both secondary and tertiary retail trading locations, and tenanted investments, to remain buoyant.
We expect further lease restructuring may be required for larger premises.
Maggs & Allen Services
As Chartered Surveyors and RICS Registered Valuers, Maggs & Allen can assist with both Agency Sales and Lettings in addition to professional valuations and rent reviews. If you have a property you are looking to let/sell or require assistance in terms of a lease restructure or maximising the value of your portfolio , do not hesitate to get in touch with the commercial team on 0117 973 4940.
We wish all of our clients a good 2021.
Best Wishes
Maggs & Allen – Commercial Team