Collecting Now for 28th September 2017 Auction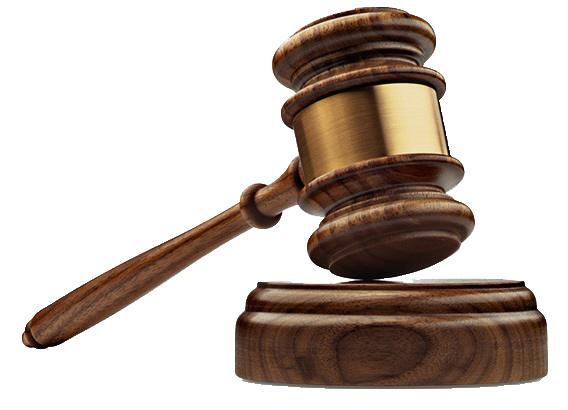 Why sell at auction?
1. Ease
Property Auctions offer one of the most simple and effective ways to sell all types of property and land. The process puts you as the seller in the driving seat and eliminates many of the common pitfalls associated with selling on the open market.
2. Speed
Successful bidders exchange contracts on the night of the Auction with completion usually taking place 28 days later.
3. Certainty of sale
The Auction process offers sellers a very high degree of certainty that a sale will be achieved at the Auction. The buyer is committed to purchase the property on the fall of the hammer and no further renegotiation can take place.
4. Best price
A high-profile and focussed marketing campaign ensures high levels of interest and competitive bidding in the Auction room. Through this competition you can be assured that the best possible price for your property is achieved.
5. Transparency
An Auction sale is in a public room and anyone is free to attend and bid. This can be an ideal method of sale for those sellers who have a duty to ensure that the best price is achieved, such as Executors, Charities and Local Authorities.
Why choose Maggs & Allen?
Bristol's leading auctioneers
Maggs & Allen have held the highest success rate in the Bristol region for over 5 years with over 92% of all lots in 2016 having been successfully sold. Our aim is to ensure that your property is successfully sold for the best possible price whilst reducing the stress of selling to a minimum.
Professional & impartial advice
Our dedicated Auction team have over 50 years combined experience dealing with all types of residential and commercial property and land. We are focussed upon providing our clients with the best advice at all times and we will always advise if a property is better suited to a sale by auction or private treaty.
Specialist property departments
At Maggs & Allen we offer a complete property service and our specialist residential, commercial and land departments work together as one to ensure that the best advice for your property is provided at all times.
Extensive mailing list
Our extensive database has been built up over 25 years and comprises over 15,000 investors, developers and private buyers. Full details of your property will be sent to mailing list ensuring that your property will receive maximum exposure to the market, both on a local and national scale.
Large auction venue
Our Auctions are held at the County Cricket Ground in Bishopston and are frequently attended by over 500 prospective bidders. The venue benefits from two on-site car parks.
Free appraisal service
We provide a free, no obligation auction appraisal where we can advise on whether your property is suitable for a sale by auction. We will also provide our recommendations for guide and reserve prices.
Contact us today to feature your property with Bristol's leading auctioneers on 0117 973 4940.